The Mousetrap Theatre Company
Redcliffe's Premier Little Theatre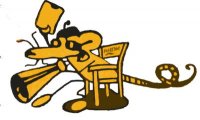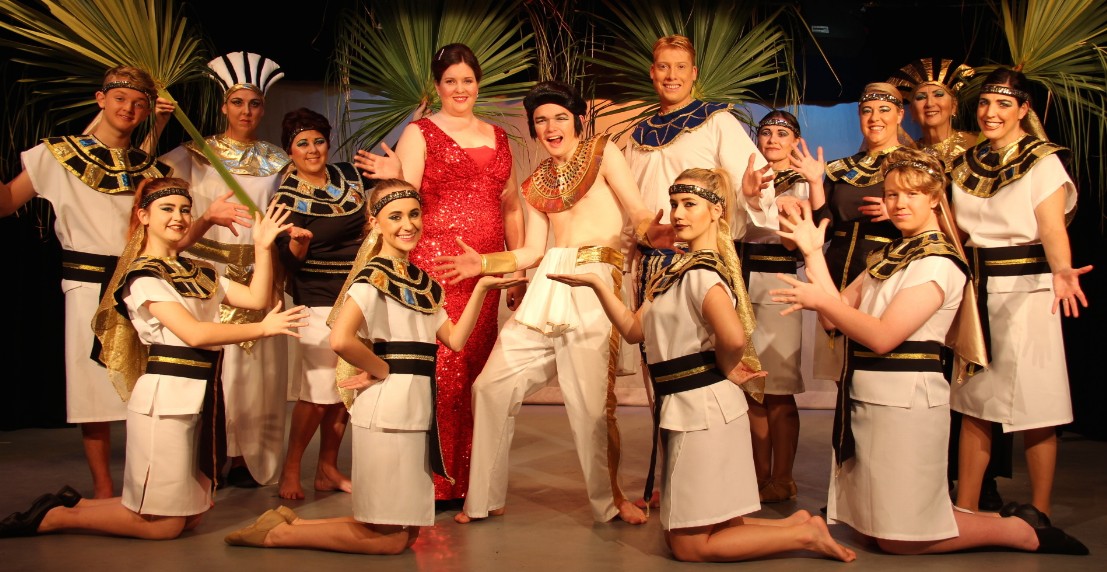 The Great British Bump Off
A Murder Mystery where the audience get to play detective.
As baking fever hits the country, the village fete organizers in the sleepy village of Crabblebottom are delighted when celebrity chef Eduardo D'Angelo takes up residence in the village and agrees to judge the annual cake baking competition. But this year there is a change of plan, as the bake-off turns into a bump-off.
The Audience play detective and try to discover the murderer.
Dress to kill. There will be prize for best dressed. Also a prize for best team name.
There is a prize for the team that picks the murderer and gets the most anwers right!